Deep Learning Researchers using machine learning in the fields of mental health, education, and design.
[NLP, Physiology, Vision]
I don't know why we are here, but I'm pretty sure that it is not in order to enjoy ourselves. - Wittgenstein
2018 Work (Finished and In Progress)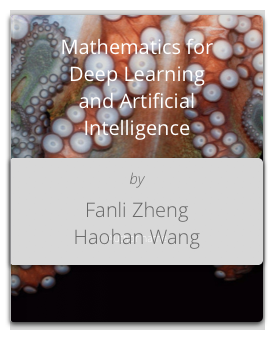 The mathematics needed for deep learning and ai. On it's way.
---
6+ hour course on deep learning using TensorFlow and Google Cloud Machine Learning Engine.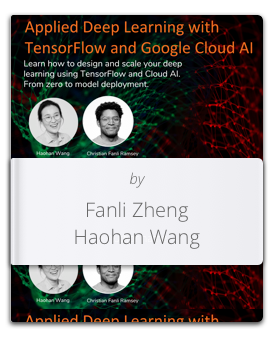 ---
Yet another intro to deep learning and artificial intelligence
---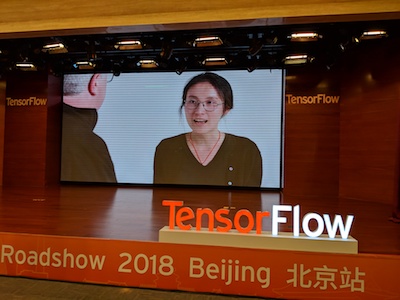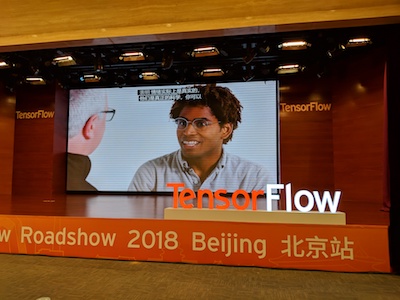 Both of us on set with Laurence Moroney chatting about neuroscience, deep learning, and our latest course and research.
---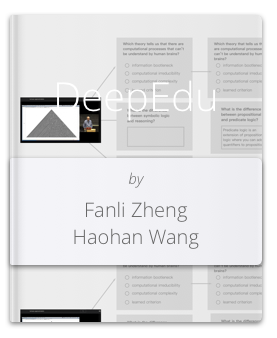 How might we better represent and test a learner's formal knowledge?
---
a practical system for living in the age of entropy
---
How might one take best advantage of learning a language with a fluent speaker who is also your partner?
---
Email us at two@dyadxmachina.com or add us on LinkedIn here and here.